Can you use JR Pass for Shinkansen?
Yes you can use the JR Pass for the Shinkansen. Only exception is the Nozomi and Mizuho train services!
May 23, 2023 | Read time 8 minutes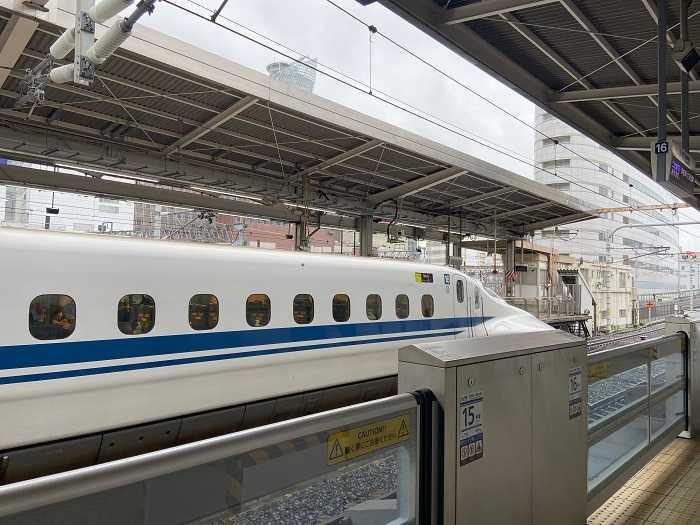 Table of contents
The JR Pass (Japan Railway Pass) allows you to travel on Shinkansen (or bullet train). This allows you to travel between cities - such as Tokyo to Osaka, Kyoto, etc. You can travel a unlimited number of times for your specified time that you have purchased the JR Pass for (eg 7, 14, or 21 days).
The only exception is the Nozomi and Mizuho Shinkansen services (read more below on how to navigate this).
When I was first traveling to Japan a friend of mine was saying that I get the JR Pass. I thought to myself - what the heck is that.
My style of travel is more freestyle and carefree with little or no planning. If you plan to go to to Japan, then I guess looking into the JR Pass could have you a lot of money for your transport needs.
What is the JR Pass?
The Japan Rail Pass (JR Pass) is a convenient and cost-effective means for foreign tourists to navigate Japan's comprehensive railway network.
The pass offers unlimited rides on JR trains, buses, and ferries for a set period (7, 14, or 21 days). In essence, it's a potential money-saver if your itinerary involves multiple city hops.
The cool thing is that you can use the JR pass a unlimited number of times that is within those periods.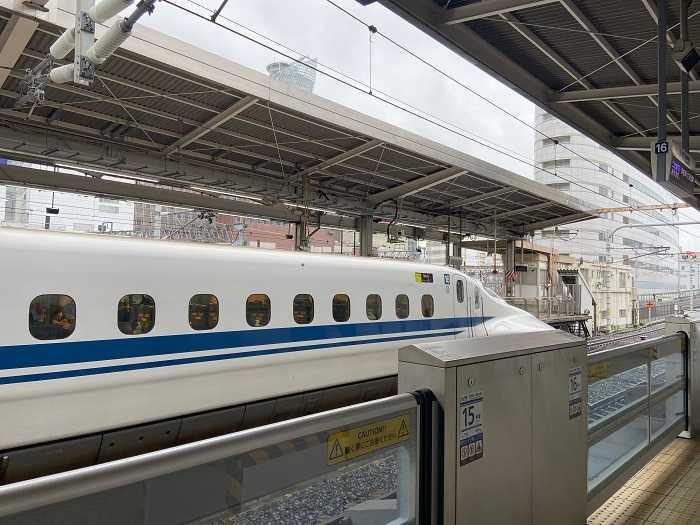 Tip: JR Pass is only for tourists

The JR Pass only valid for foreigners coming to Japan on a "Temporary Status" - this just means visitors or tourists. You cannot use this if you are a local or does not meet the "Temporary Status"

This generally means that you are not a tourist (could be traveling for work, etc)
What is the Shinkansen?
Now, onto the Shinkansen (or bullet train), Japan's high-speed rail network. As one of the fastest and most efficient means of transport, the Shinkansen covers most major cities across the country.
While you can use the JR Pass on the majority of Shinkansen services, the ultra-fast Nozomi and Mizuho train services are exceptions.
The Nozomi and Mizuho are just different train services that still use the Shinkansen tracks!
The JR Pass does not cover these two train services due to their premium status.
However, you can still access other bullet trains, like the Hikari and Sakura, which only take slightly longer but are fully covered by the JR Pass.
When I was traveling from Tokyo to Kyoto, the Nozomi and Mizuho services - I found that they only took about 15-20 minutes faster than the services that the JR Pass supports.
So I guess you are not missing out much!
Tip: What happens if you accidentally go on Nozomi and Mizuho?

So what happens if you go on the Nozomi and Mizuho with a JR Pass? I found that there is not many checks or balances in place to make sure that you are traveling on the right train. The train conductor might go around and check your tickets, but I rarely see this happen.

Worst case is that you have to pay an adjustment fee.
The Nozomi is the fastest train service running on the Tokaido and Sanyo Shinkansen lines. It connects major cities like Tokyo, Yokohama, Nagoya, Kyoto, Osaka, Hiroshima, and Hakata.
Nozomi trains make fewer stops than other Shinkansen services, allowing them to provide the quickest connection times between these cities.
The Mizuho service, on the other hand, operates on the Sanyo and Kyushu Shinkansen lines. It's the fastest option available on these lines and connects cities such as Osaka, Hiroshima, Hakata, Kumamoto, and Kagoshima.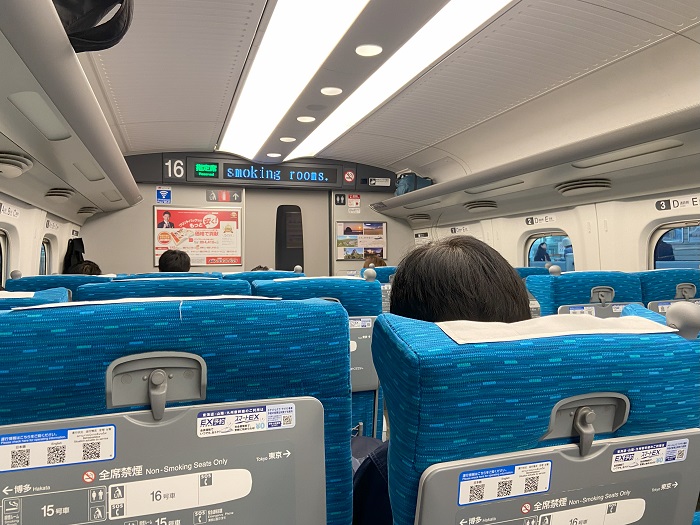 In terms of planning, using the JR Pass on the Shinkansen offers flexibility.
It allows for seat reservations at no extra cost, recommended during peak travel seasons to secure your spot. Alternatively, each Shinkansen maintains some unreserved seating for spontaneous travelers.
Shinkansen tickets and booking seats
Generally, you don't need any specific ticket to get on to the Shinkansen apart from the JR pass ticket.
Now one thing to keep in mind when traveling on the Shinkansen with JR passes is that there is a difference with the reserved and non-reserved seats.
If you just rock up, then you have to travel on the non-reserved seats. The trains usually have 3 cars that are non-reserved and the rest are reserved.
Usually the cars that the very end of the train - cars 1 to 3 are non-reserved and the rest are reserved.
To reserve a seat, you would have to do the following:
Take your Japan Rail Pass to any JR Ticket Office (at any train station) or go to a Travel Service Center or a Travel Agency ticket sales office. You can also use one of the many ticket machines
Tell the clerk the destination and time you want to travel. I would usually give myself 20 minute buffer.
They will give you a ticket with your reservation details. Keep in mind that reserved seats are usually in cars 4-16.
If you end up not having a JR Pass with you - there is always the option of buying the tickets outright at the ticket office.
Can you use JR Pass for Shinkansen from Tokyo?
Using the JR pass to travel on the Shinkansen from Tokyo is perfectly ok. Actually it is my preferred method to travel from Tokyo to other cities like Kyoto or Osaka. The trip is super quick and quite.
Just make sure that you have reserved your seat if you are traveling during peak seasons such as:
New year
Golden week
Silver week
December / Christmas
Is JR Pass worth it?
Generally, if you are traveling in Japan for more than a week and making more than two or three trips on the Shinkansen, I would recon that the JR Pass is worth it.
Summary
In conclusion, the JR Pass is indeed a valid ticket for Shinkansen travel, allowing you to explore the beauty of Japan at your own pace while also providing considerable cost savings.
Just make sure that when you are traveling, you do not use the Nozomi and Mizuho train services. These services use the same Shinkansen lines, but they are viewed as more premium options. They make less stops than the other train services and generally quicker.
Don't get too stressed if you are using JR Pass but accidentally go on the Nozomi and Mizuho services, there is always a fare adjustment area in the destination stations. Having said that, I found there is not a lot of checking of this.
It's a great way to ensure a smooth journey throughout the country, with some minor restrictions to bear in mind.
See also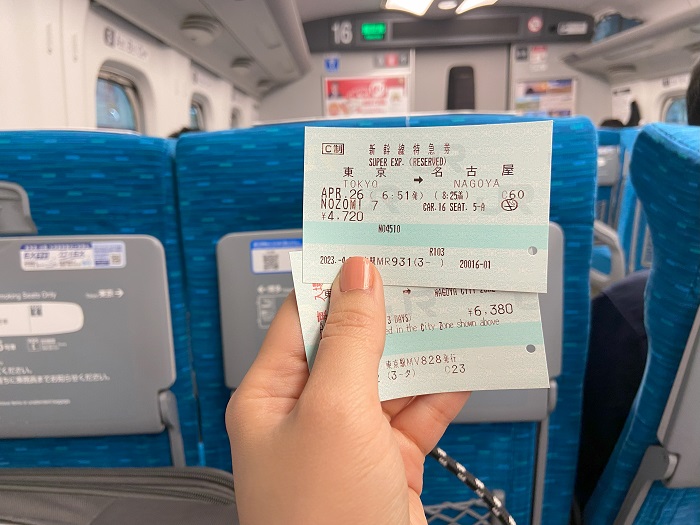 May 23, 2023
Navigate Japan like a pro with our comprehensive guide on the JR Pass and visa rules.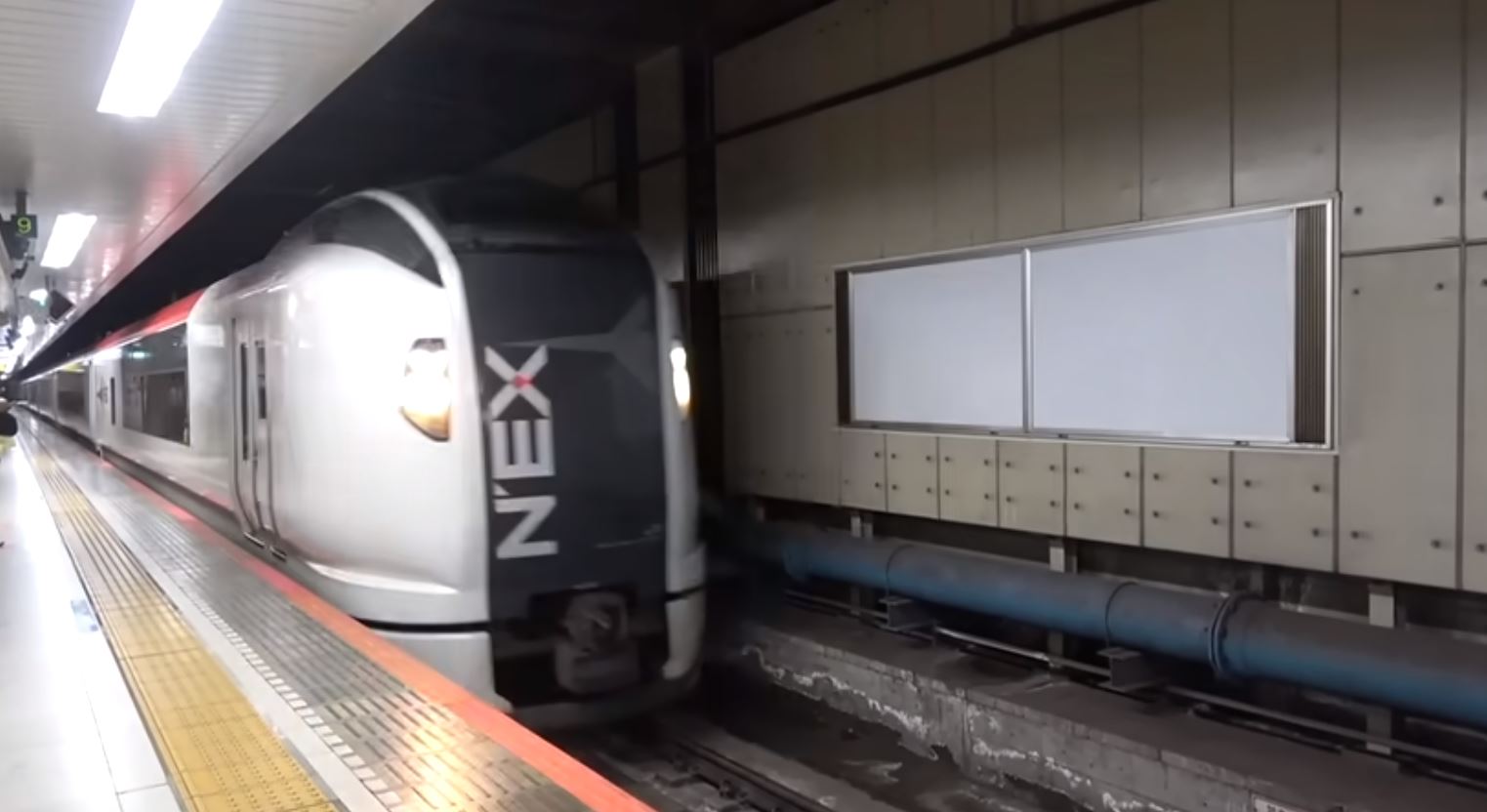 May 23, 2023
Traveling on the Narita Express with your JR Pass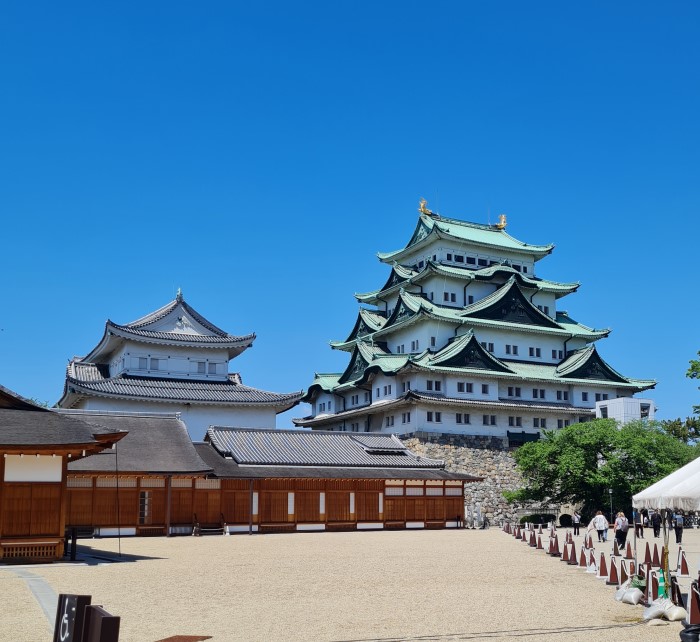 May 19, 2023
Discover the exceptional Remm Shin Osaka in our comprehensive hotel review. Learn about its prime location, cozy accommodations, amenities, and explore the exciting attractions nearby in the heart of Osaka.
About me
Hi there, I am James and I love exploring countries like Japan, Vietnam, and Singapore.
My blog focuses on budget travel and offers tips on how to save money while still having a great experience. I share honest reviews of hotels and restaurants, and my travel guides are designed to inspire others to embark on their own adventures.