Do you need a visa to get JR Pass?
Navigate Japan like a pro with our comprehensive guide on the JR Pass and visa rules.
May 23, 2023 | Read time 5 minutes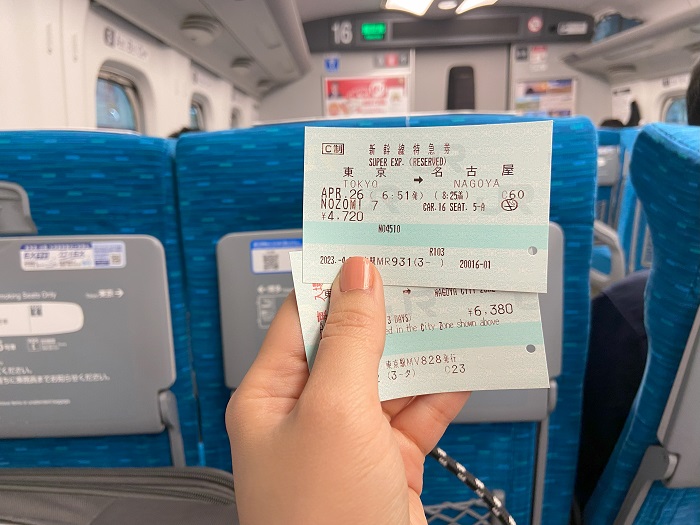 Table of contents
If you're planning a trip to Japan, you've probably heard about the Japan Rail (JR) Pass. This golden ticket grants unlimited travel on JR trains, buses, and ferries throughout the country, making it an incredibly valuable tool for those intending to explore extensively. However, one question that frequently arises is: Do I need a visa to get a JR Pass?
The short answer is yes, but there's more to it. The JR Pass is specifically designed for foreign tourists visiting Japan, and as such, you need a particular type of visa to purchase it — the "Temporary Visitor" visa.
Understanding the "Temporary Visitor" Visa
The Temporary Visitor visa is for those who intend to stay in Japan for a short period for reasons such as tourism, visiting relatives, short business trips, and other similar activities. This is the visa category that qualifies you for the JR Pass.
Now, you may be wondering, "What if I am entering Japan without a visa due to a visa exemption agreement between my country and Japan?" Good news! If you're from one of the 68 countries with a visa exemption agreement with Japan, you can still get a JR Pass. Upon entering Japan, you'll receive a stamp or sticker in your passport stating "Temporary Visitor", which will allow you to qualify for the JR Pass.
The temporary visitor status in Japan encompasses a range of activities such as tourism, rest and relaxation, sporting events, visiting family, educational field trips, attending short courses or meetings, business networking, and other similar temporary activities. This status, however, does not allow the individual to engage in any employment-related activities.
For a clearer understanding, this status applies to business individuals involved in the following types of activities:
Individuals visiting Japan for field trips and inspections, like factory tours or trade fair visits.
Individuals attending seminars and briefings facilitated by companies.
Individuals participating in various conferences and meetings.
Individuals dispatched to Japan for tasks like business networking, negotiations, contract finalization, after-sales service, promotional activities, market research, and other short-term business pursuits.
Activities like market research and preparations for launching or investing in a business in Japan generally fall under the purview of the temporary visitor status. This status typically allows for a stay of 90 days, 30 days, or 15 days.
Exclusions and Exceptions
However, please note that not all foreign nationals can avail of the JR Pass. If you're in Japan for reasons other than tourism—say, you're studying, working, or residing there—you would likely hold a different type of visa status and thus wouldn't be eligible for the JR Pass.
This includes, for example, visa statuses like "Student", "Instructor", "Trainee", or "Permanent Resident". Holders of these visas cannot purchase a JR Pass.
Visa exemption countries
| Asia | Europe |
| --- | --- |
| Brunei (14 days) | Andorra |
| Indonesia (Note 1) | Austria (Note 8) |
| Malaysia (Note 2) | Belgium |
| Republic of Korea | Bulgaria |
| Singapore | Croatia |
| Thailand (Note 3) (15 days) | Cyprus |
| Hong Kong (Note 4) | Czech Republic |
| Macao (Note 5) | Denmark |
| Taiwan (Note 6) | Estonia |
| North America | Finland |
| Canada | North Macedonia |
| United States | France |
| Latin America and the Caribbean | Germany (Note 8) |
| Argentina | Greece |
| Bahamas | Hungary |
| Barbados (Note 7) | Iceland |
| Chile | Ireland (Note 8) |
| Costa Rica | Italy |
| Dominican Republic | Latvia |
| El Salvador | Liechtenstein (Note 8) |
| Guatemala | Lithuania |
| Honduras | Luxembourg |
| Mexico (Note 8) | Malta |
| Surinam | Monaco |
| Uruguay | Netherlands |
| Oceania | Norway |
| Australia | Poland |
| New Zealand | Portugal |
| Middle East | Romania |
| Israel | San Marino |
| Qatar (Note 9) | Serbia (Note 3) |
| Turkey (Note 7) | Slovakia |
| United Arab Emirates (Note 3) (30 days) | Slovenia |
| Africa | Spain |
| Lesotho (Note 7) | Sweden |
| Mauritius | Switzerland (Note 8) |
| Tunisia | United Kingdom (Note 8) |
Securing your JR Pass
Once you have confirmed that you meet the visa requirements, you can move forward with securing your JR Pass. This involves purchasing an exchange order from an authorized sales agent before arriving in Japan, which you will then exchange for your JR Pass once you're in the country. Remember to show your passport with the "Temporary Visitor" stamp or sticker at the time of exchange.
Conclusion
So, yes, you need a visa—or more specifically, a "Temporary Visitor" status—to purchase a JR Pass. This fantastic tool can unlock unlimited travel across the country, allowing you to experience the breadth and depth of Japan's unique regions and cultures. Make sure to confirm your visa eligibility before your trip, ensuring a smooth and unforgettable Japanese adventure.
See also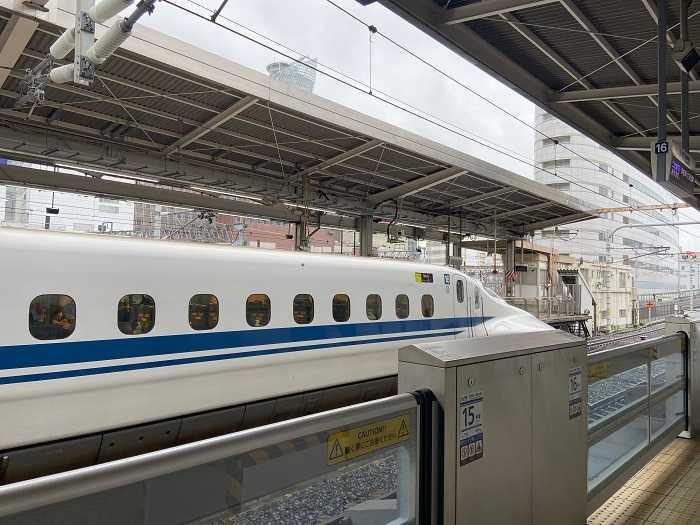 May 23, 2023
Yes you can use the JR Pass for the Shinkansen. Only exception is the Nozomi and Mizuho train services!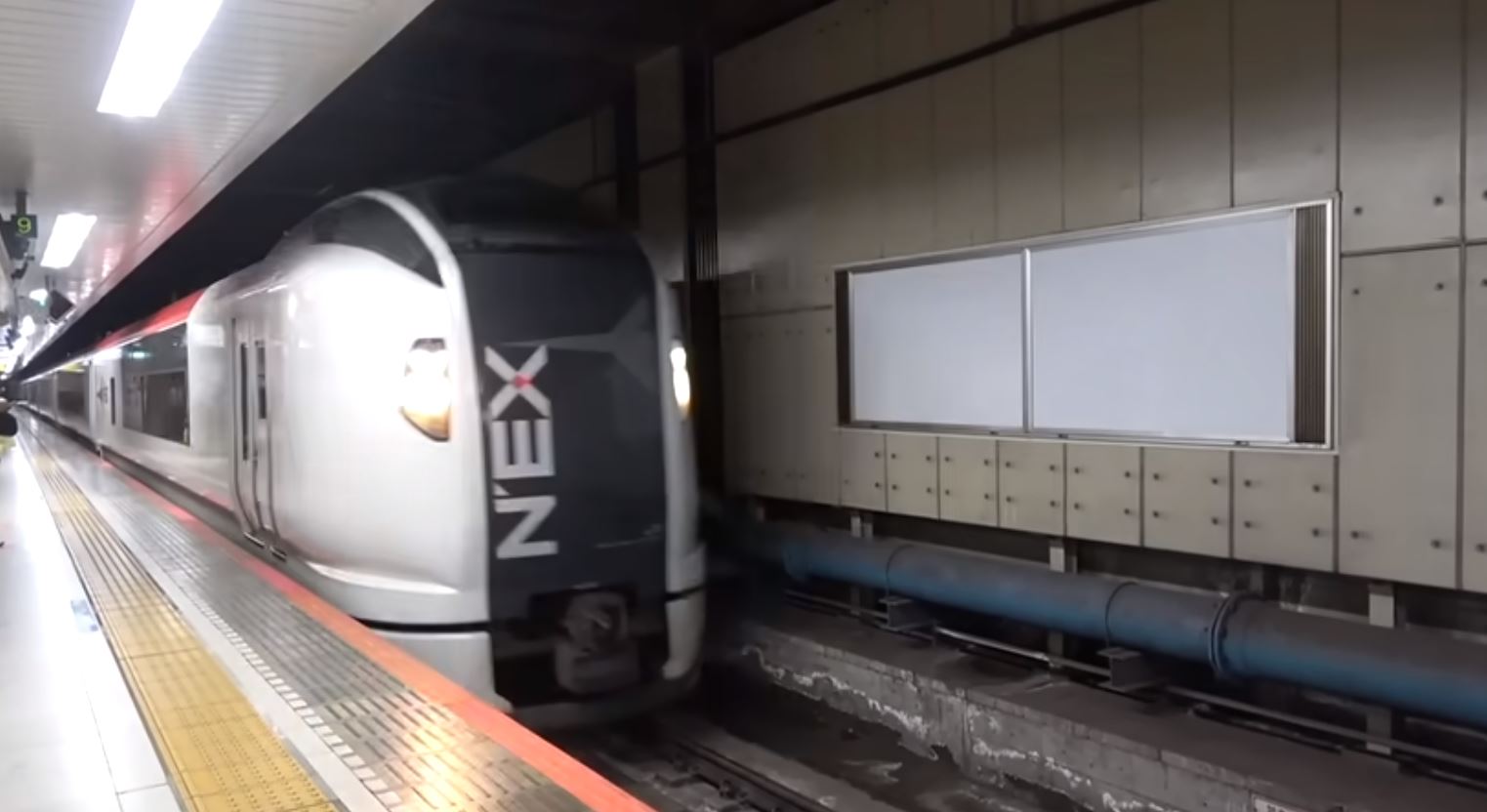 May 23, 2023
Traveling on the Narita Express with your JR Pass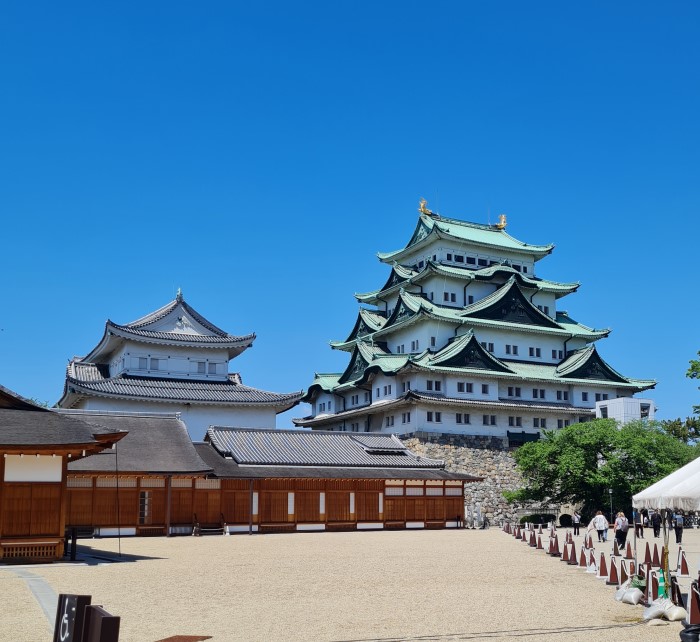 May 19, 2023
Discover the exceptional Remm Shin Osaka in our comprehensive hotel review. Learn about its prime location, cozy accommodations, amenities, and explore the exciting attractions nearby in the heart of Osaka.
About me
Hi there, I am James and I love exploring countries like Japan, Vietnam, and Singapore.
My blog focuses on budget travel and offers tips on how to save money while still having a great experience. I share honest reviews of hotels and restaurants, and my travel guides are designed to inspire others to embark on their own adventures.