Does JR Pass cover Narita Express?
Traveling on the Narita Express with your JR Pass
May 23, 2023 | Read time 9 minutes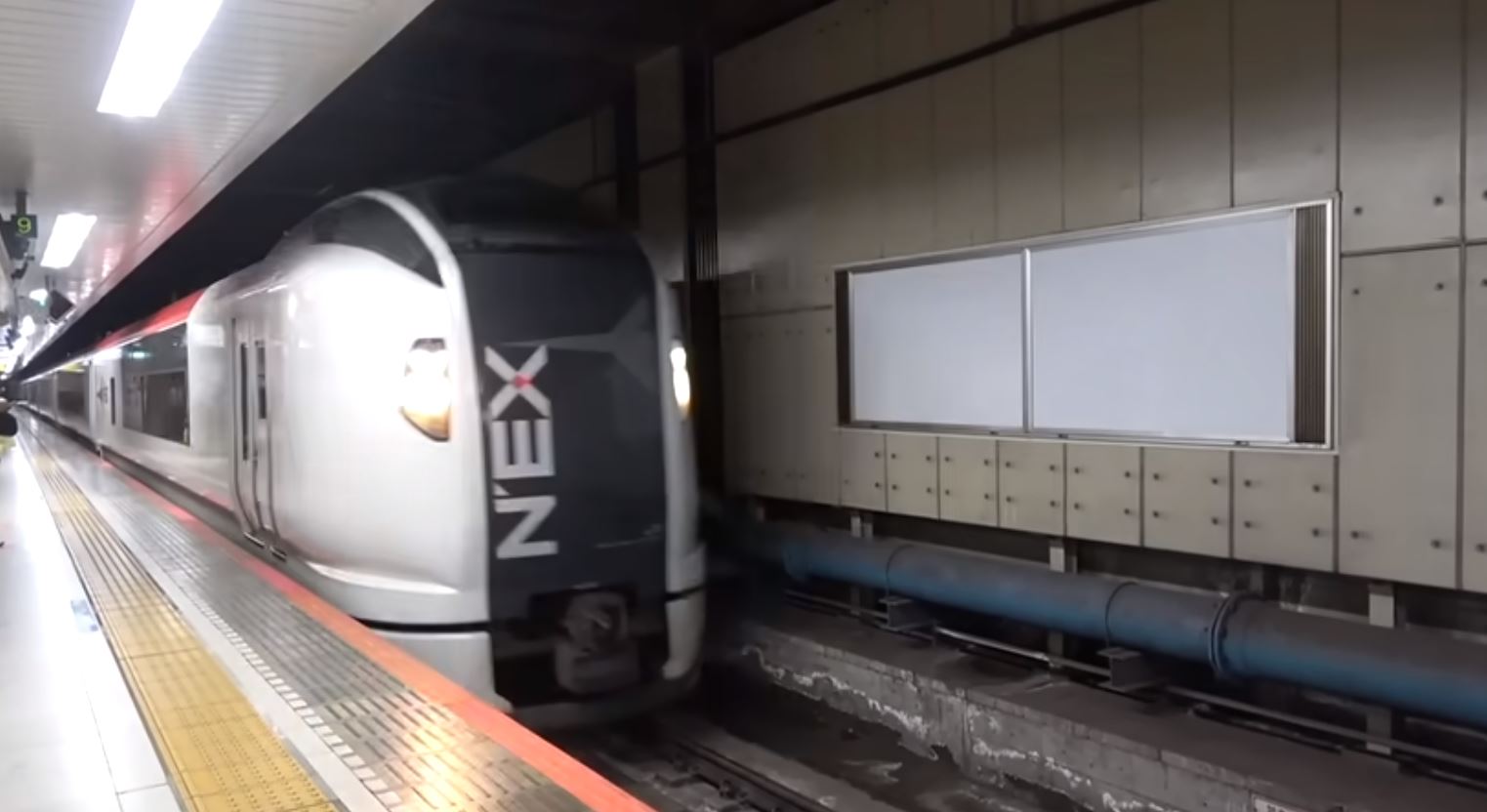 Table of contents
If you hold the JR Pass and need to travel from Narita airport (Tokyo, any Terminal 1,2,3), you can board the Narita Express to go to Tokyo CBD.
The Narita Express (also known as N'EX) a express train service that connects Narita International Airport, located in Chiba Prefecture, to various destinations in and around Tokyo.
The Narita Express operates at regular intervals throughout the day, typically with departures every 30 minutes. The travel time from Narita Airport to Tokyo Station is approximately 60-70 minutes, although it may vary depending on the specific destination.
Trains run from early morning until late at night, allowing travelers to catch a train even if they arrive or depart during off-peak hours.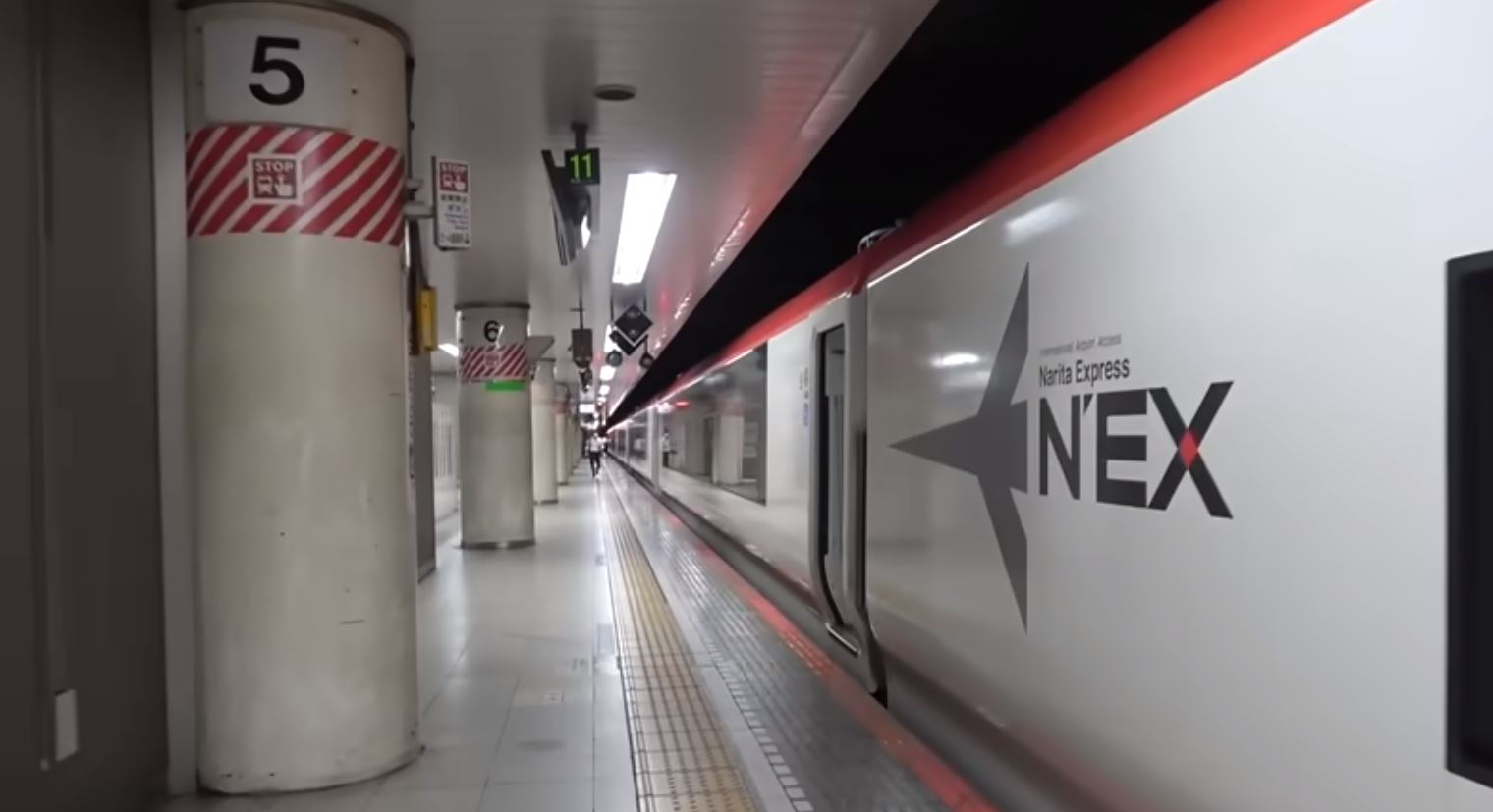 Steps to get your JR Pass at Narita airport
One of the weird things about JR passes is that you will have to buy it BEFORE you have traveled to Japan. You will buy it first in your country (in my case Australia), you will then receive a receipt (exchange order).
When you finally travel to Japan, you will have to exchange it to the the actual JR Pass
Purchase the Japan Rail Pass Select the Japan Rail Pass suitable for your needs from the options available. Passes range from 7, 14, or 21 days, with Economy and Green (premium) classes. Both adult and child passes are offered. Please be mindful that the Exchange order is valid for 3 months from the date of issue. Plan your usage date within this validity period.

Get Your Exchange Order Post-purchase, an Exchange Order will be delivered to you via Australia Post Express Mail. This document is equivalent to your actual pass, as it will be exchanged for the Japan Rail Pass later.

Obtain Your "Temporary Visitor" Stamp/Sticker Upon landing in Japan, Australian passport holders will automatically receive a temporary visitor stamp/sticker in their passports. Those visiting for work or study purposes will not receive this. Passport holders of other countries should verify their VISA requirements beforehand.

Convert Your Exchange Order into a Japan Rail Pass To receive your Japan Rail Pass, find the nearest JR Exchange office. Present your passport, temporary visitor stamp, and exchange order to convert your exchange order into a Japan Rail Pass. During this process, you will be asked to set an activation date, which can be up to 30 days from the exchange date. Hence, immediate usage of the pass is not obligatory.
How to use your JR pass to travel on the Narita Express
So lets say that you have just arrived at Narita Airport and want to use your JR Pass instead of paying the full fare.
You will first need to activate your JR Pass at a JR ticket office.
Take note of the JR ticket office hours

If you intend to get a JR pass, you will need to go to the JR ticket offices. Now keep in mind the ticket office hours if you have a late flight into Japan

Narita Airport Terminal 1

JR EAST Travel Service Center: - 8:15-19:00
Ticket Office: 6:30-8:15, 19:00-21:45

Narita Airport Terminal 2

JR EAST Travel Service Center: 8:15-20:00
Ticket Office 6:30-8:15, 20:00-21:45
Also keep in mind the timetable of the Narita Express. The earliest service departs Narita Airport at 07:37 and arrives at Tokyo Station at 08:52.
The latest service departs at 21:44. So if your flight is later than this (keep in mind you have to add some buffer time for getting luggage, customs and immigration), then I would suggest you look for alternative options to go to Tokyo CBD.
There are always local trains or taxis or limo services.
Now to get to the Travel Service centers to exchange for your JR Pass, you will have to go down to the basement floor for all terminals - specifically B1 (basement floor one)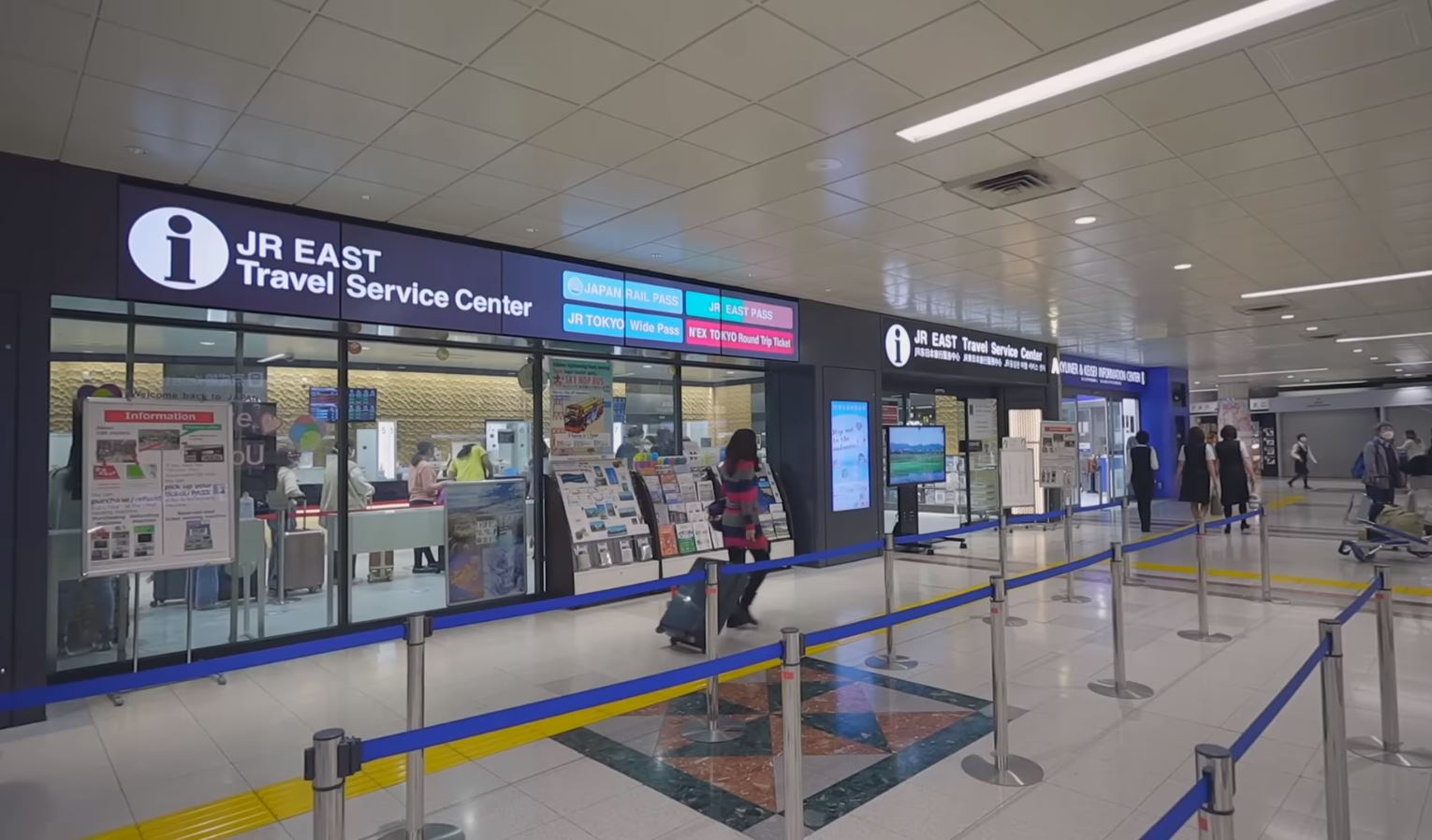 For Narita terminal 1 - the Travel Service center is located next to the Skyliner & Keisei information center (near the south wing arrival lobby)

For Narita terminal 2 and 3 - the Travel Service center is also next to the Skyliner & Keisei information center:
Tips for using the JR Pass with Narita Express
While your JR Pass covers the cost of the ride, you will still need to obtain a seat reservation before you board the Narita Express. This can be done at any JR Ticket Office (Midori-no-Madoguchi), JR Travel Service Center, or at the Travel Service Center (View Plaza) at Narita Airport. And don't worry, seat reservations are free for JR Pass holders!
The seats come in with 2 options - Green Car (first class) and the ordinary class seats. Personally I do not feel that its worth upgrading to the Green class since the travel time is usually under an hour (50 or so minutes)
If you do not want to use your JR pass straight away, the cost of one-way fare to Tokyo from Terminals 1, 2 and 3 is 3,020 ye for ordinary class and 4,560 Green Class (premium)
Benefits of traveling on the Narita Express
The Narita Express is a great option if you have a JR Pass ready and want to get to Tokyo CBD as soon as possible. I would say its one of the quickest ways to get out of the airport and right into Tokyo.
There are other benefits as well:
Quick access to other key destinations such as Yokohama, Shinagawa, Shibuya, Shinjuku, and Ikebukuro
Offers dedicated luggage storage areas within each train car, making it convenient for passengers to store their suitcases and bags during the journey. This feature is especially beneficial for those with bulky or heavy luggage, as it eliminates the need to carry them around the train.
high-speed train service, offering fast and efficient travel. It runs at speeds of up to 160 km/h (99 mph) - 53 minutes from the airport to downtown Tokyo. Trains are punctual and generally operate on a frequent schedule, ensuring timely departures and arrivals.
Since it does not use the other metro train lines and taking a more direct line - you can have scenic views of Japan's countryside and traditional towns.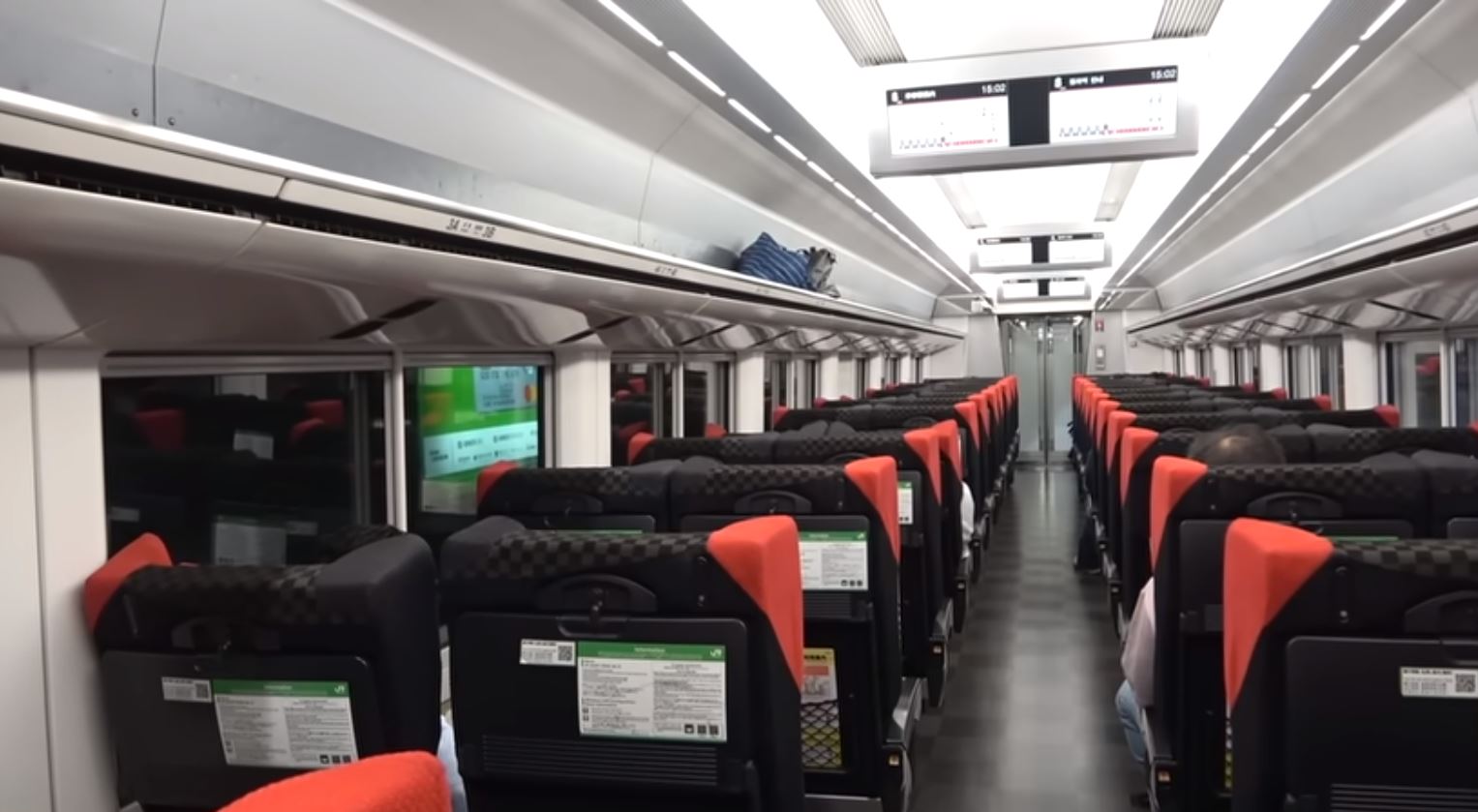 Final Thoughts
Having the JR Pass grants you unlimited access to the Narita Express, which is not just a comfortable and quick ride (roughly an hour to Tokyo Station), but also offers stunning views of the Japanese countryside and urban landscape. This means you can ride from the airport to the heart of the city without any extra cost if you have your JR Pass handy.
While traveling on the Narita Express is a quick option, there are few things you will need to consider:
You will need to reserve a seat before you board the train
The train service operates between 7am and late 9pm. So if you have a late flight, I would suggest other options
You will first need to exchange for a JR Pass - so keep an eye out for the ticket office opening hours
Personally I would not opt activate my JR pass immediately when I arrive in Japan just to use the Narita Express. I would time my JR pass activation at a later date and pay the one-way fare to travel to Tokyo CBD.
See also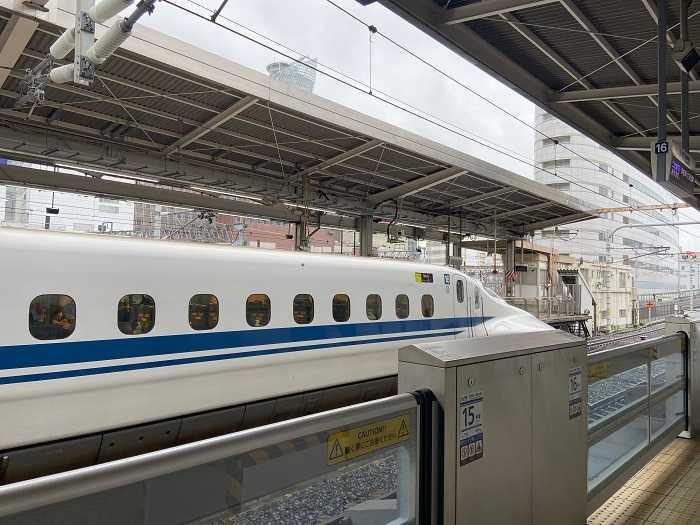 May 23, 2023
Yes you can use the JR Pass for the Shinkansen. Only exception is the Nozomi and Mizuho train services!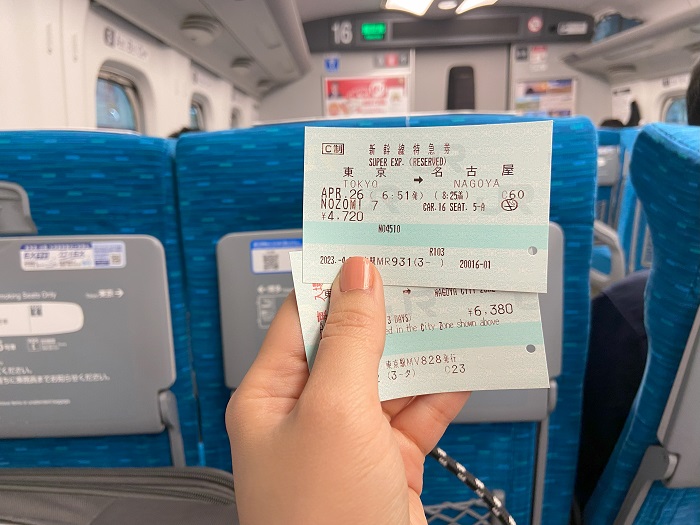 May 23, 2023
Navigate Japan like a pro with our comprehensive guide on the JR Pass and visa rules.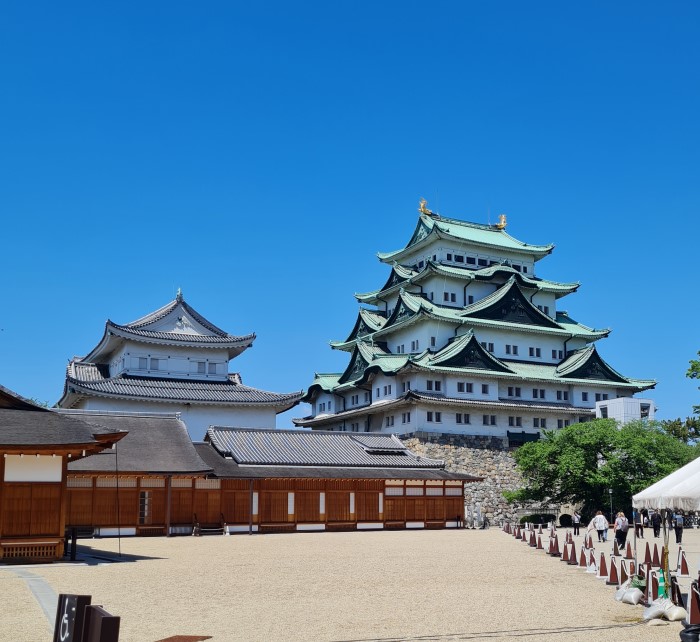 May 19, 2023
Discover the exceptional Remm Shin Osaka in our comprehensive hotel review. Learn about its prime location, cozy accommodations, amenities, and explore the exciting attractions nearby in the heart of Osaka.
About me
Hi there, I am James and I love exploring countries like Japan, Vietnam, and Singapore.
My blog focuses on budget travel and offers tips on how to save money while still having a great experience. I share honest reviews of hotels and restaurants, and my travel guides are designed to inspire others to embark on their own adventures.