Is Remm Hotel Tokyo for couples?
Discover the allure of Remm Tokyo Hotel for couples. Explore its location, amenities, dining, and value to understand why it's an ideal choice for those seeking a comfortable, convenient, and authentic Tokyo experience.
May 18, 2023 | Read time 3 minutes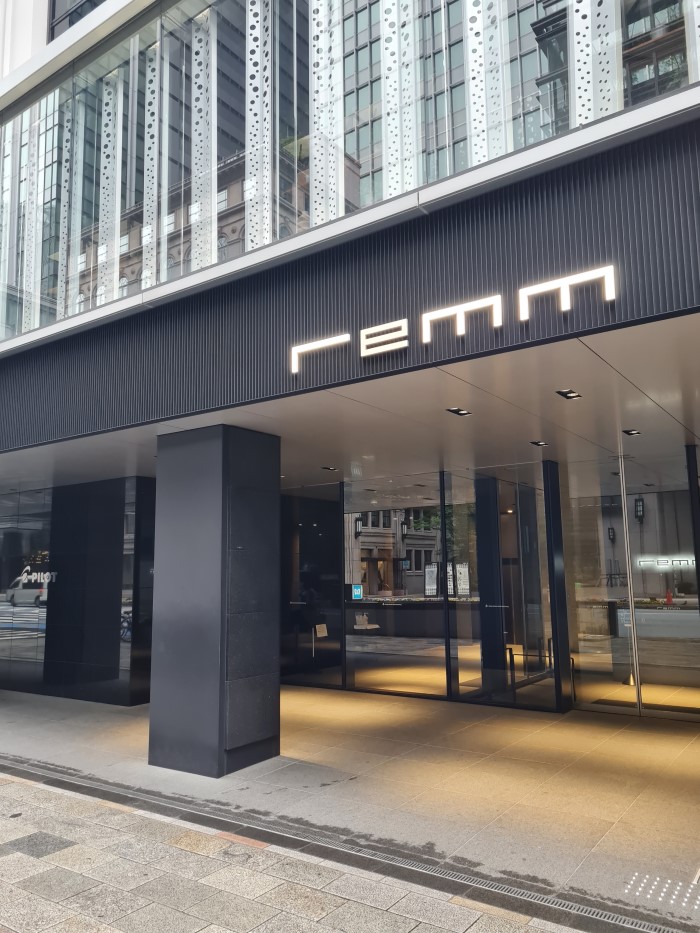 Table of contents
When planning a getaway with your significant other, you might find yourself pondering over an array of choices that Tokyo, a city vibrant with culture, technology, and scenic beauty, has to offer. Among the many accommodations that dot the city, the Remm Tokyo Hotel stands out. But is it the ideal choice for couples? Let's delve into what this hotel brings to the table.
Location and Accessibility
Nestled in the heart of Tokyo, the Remm Hotel is conveniently located near popular tourist attractions, making it an excellent choice for couples looking to explore the city. Its proximity to public transportation hubs makes exploring Tokyo an absolute breeze. For couples who want to immerse themselves in the culture and energy of the city, this location couldn't be more perfect.
Comfort and Privacy
Remm Tokyo Hotel offers state-of-the-art rooms that prioritize both comfort and design. The soundproof rooms assure your privacy, allowing you to enjoy your quality time without unnecessary interruptions. With impeccably clean rooms, plush beds, and modern amenities, you can relax and unwind after a long day of sightseeing.
Dining
Food is an integral part of any travel experience, and at Remm Tokyo, it is no exception. The hotel boasts a high-quality on-site restaurant, offering a delectable range of local and international cuisine. Whether you're a foodie couple wanting to taste the authentic flavors of Tokyo, or prefer the familiar comfort of international dishes, this hotel has you covered.
Wellness Amenities
For those couples who consider wellness a priority, the Remm Tokyo doesn't disappoint. While it may not boast large pools or extravagant spas, the hotel provides in-room massage services, ensuring you can relax and rejuvenate right in the privacy and comfort of your own room.
Value for Money
Tokyo, being one of the most expensive cities globally, often raises the question of value for money when it comes to accommodations. With Remm Tokyo, rest assured you're getting quality service and a pleasant stay without burning a hole in your pocket. The rooms are reasonably priced without compromising comfort and convenience, making it a top choice for budget-conscious couples.
The Verdict
While the Remm Tokyo Hotel might not scream lavish romance with extravagant packages and opulent rooms, its charm lies in its simplicity, comfort, and excellent location. It's an ideal choice for couples who value convenience, comfort, privacy, and a taste of local life over the frills of luxury accommodations.
Remember, the ideal hotel will depend on what you and your partner value the most in your stay. But for couples who want to immerse themselves in Tokyo's heart and soul without compromising on comfort and value, Remm Tokyo Hotel is undoubtedly a choice worth considering.
So, is Remm Tokyo the ideal hotel for couples? Yes, it certainly is, especially for those couples who want to experience Tokyo in its authenticity and vibrancy.
See also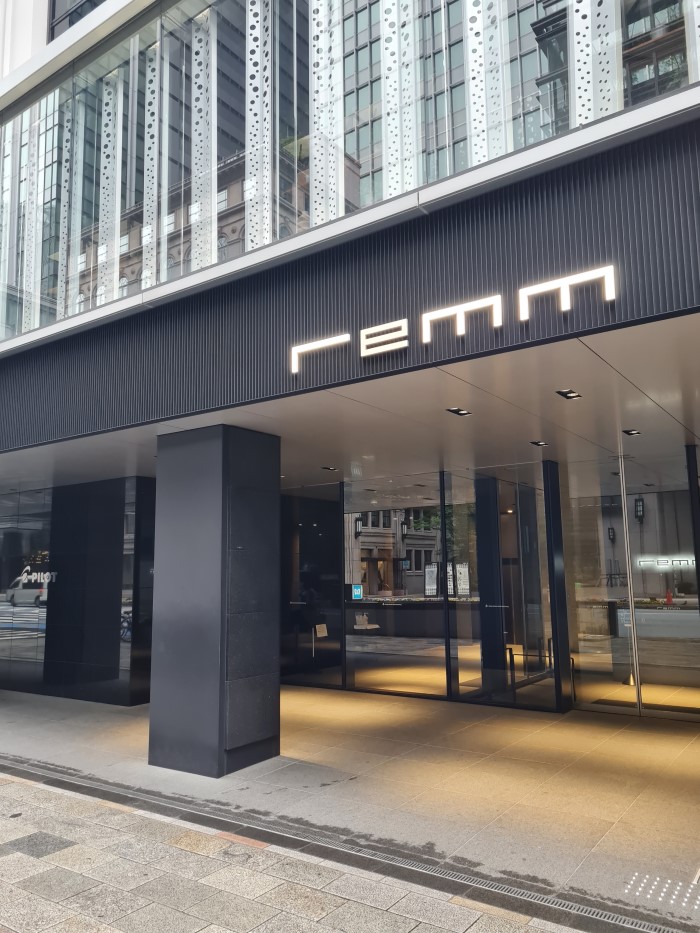 May 16, 2023
Discover the perfect blend of modern comfort and vibrant location at Remm Roppongi Tokyo through our comprehensive hotel review.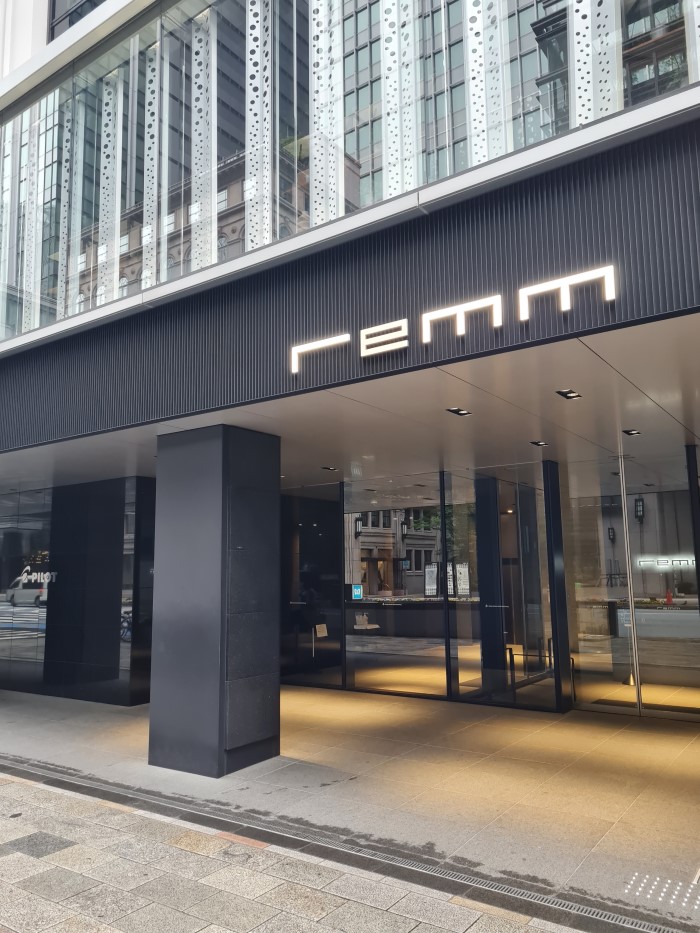 May 10, 2023
Discover the epitome of modern luxury and Japanese elegance at Remm Tokyo Kyobashi — an unforgettable hotel experience combining impeccable service and prime location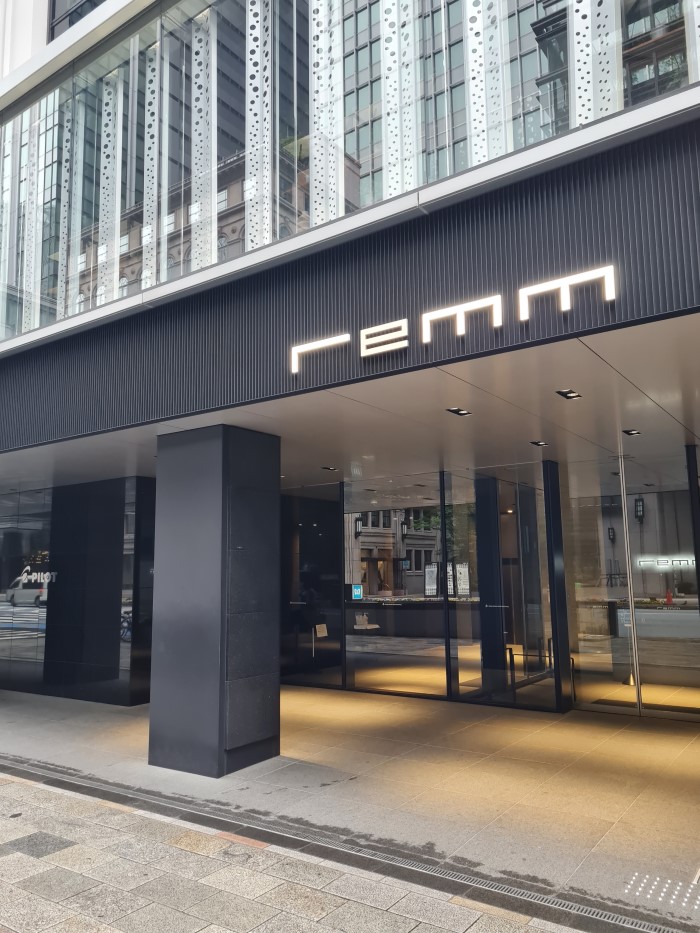 May 17, 2023
Experience Tokyo from the heart of the city at Remm Hibiya Hotel. Our review covers everything from room options and amenities to nearby attractions, ensuring your stay in Japan's bustling capital is unforgettable.
About me
Hi there, I am James and I love exploring countries like Japan, Vietnam, and Singapore.
My blog focuses on budget travel and offers tips on how to save money while still having a great experience. I share honest reviews of hotels and restaurants, and my travel guides are designed to inspire others to embark on their own adventures.